'JM' Personalized Necklaces for Sale (1 Left)
Posted: Nov 05, 2013 09:51 PM
'JM' Personalized Necklaces for Sale (1 Left)
Hello, ladies. Congratulations on your recent weddings! This is a 2011 bride here with one personalized necklace for sale.
I ordered this personalized necklace for my mother-in-law for Christmas only to find out that she went out and purchased a monogrammed necklace already!
That's what I get for starting early!
Anyway, I cannot return the necklaces since it has been personalized, so I am hoping to find someone with the initials 'JM' or someone who needs a gift for someone with the initials "JM" (perhaps a bridesmaid or MIL) who may be interested. Here's the description from the website I ordered this from:
'Gold over Silver Monogram Necklace, Chain Type : Link chain, Monogram Size : 7/8 inch, Monogram : JM, Metal Color : Yellow Gold over Silver, Chain length : 16in'
This necklace retails for $99, and I am asking $30. Please FM me if you are interested!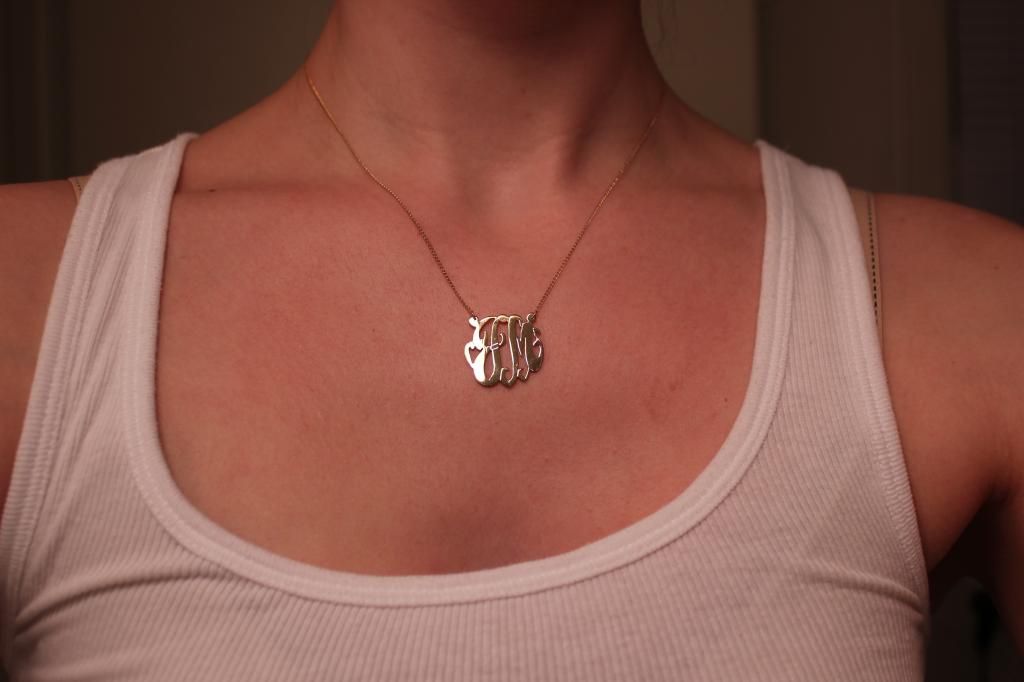 Posted: Dec 02, 2013 01:55 PM
Re: 'JM' Personalized Necklaces for Sale (PRICE REDUCED)
BUMP. Price reduced to $30 each. FM me if you are interested.
No Posts Found With Your Match.